FAIR INFORMATION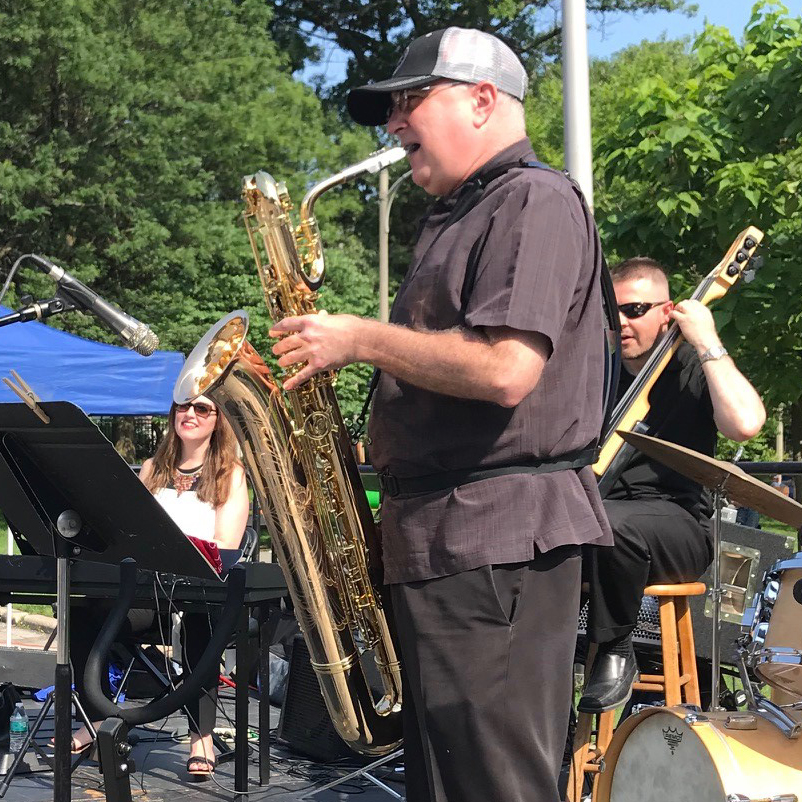 The Ridge Park Art Fair is not scheduled for 2023 due to the construction at the Ridge Park Field House.
We are planning on returning for 2024.
. This free, family-friendly event features fine art and handmade items, live music, food and libations, and activities for children.
The John H. Vanderpoel Art Association is in residency at Ridge Park through the Chicago Park District's Arts Partner in residence program, which unites artists and communities in Chicago's parks.